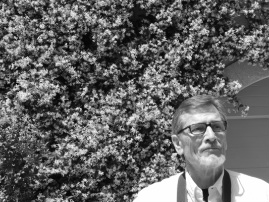 Richard Kuegeman, Founder

While still a student at San Diego State University Richard (Dick) Kuegeman joined a team developing a first-of-its-kind theme park, Sea World, Inc., prior to its opening to the public; thus beginning a career in mass audience entertainment of various types, as well as many entrepreneurial ventures along the way. He received recognition for his leadership qualities, entrepreneurial acumen, sharp business skills, and his commitment to the betterment of society, through volunteerism, leadership, and philanthropy. "First-of-its-kind" enterprises have been a hallmark of Dick's career: whether as an executive at theme parks throughout the country or as a founder or leader at ventures in diverse segments such as photofinishing, marketing services, educational services, mass audience entertainment and event production, and consulting. Following the Atlanta Olympics, where he led the entertainment team for Coca-Cola's Olympic City, Dick formed a company dedicated to serving non profit clients, such as Habitat for Humanity, International, One Veteran's Story, and several others. During this period his daughter, Diana Jodel, passed as a consequence of a long battle with the pernicious mental illness and eating disorder, Anorexia Nervosa. Since that time Kuegeman's efforts have been to establish a foundation that is dedicated to producing awareness, education, and action to STOP DEEDS; that is, to STOP Disordered Eating and Eating Disorders. Through initiatives, programs, collaboration, and commitment The Diana Jodel Foundation supports individuals, organizations, and projects that share the foundation's goals; through social enterprise development, fund raising, skillful implementation of grants, cooperative ventures, strategic alliances, and the like.
---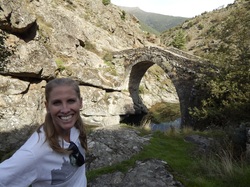 Ingrid Kuegeman Smith

Bio about me ...
---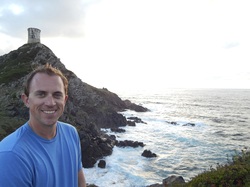 Stan Smith

Bio about the Stan ...
---